The Stratus Digital Systems Team
Knowledgeable. Experienced. Proven.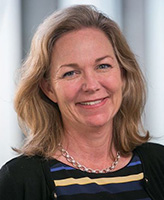 CEO of blockchain startup.  Popular Winner 2016 Bank Innovation Conference – Demovation Challenge.  Regulatory & policy engagement.  Global operations management.  Executive with GE & Fujitsu.  Officer in US Air Force.  Managed workforce of 300.  Advisor to International Money Transfer Conference series and co-chair of blockchain conference.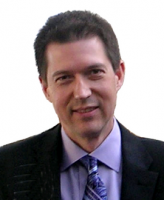 CTO of blockchain startup. Wall Street exchange development.  Founder of several startups in the mobile and fintech space. Filed over 10 patents in telephony, mobile broadcasting, and data encryption.  Architecting and developing large scale trading platforms & technology solutions.  UBS Paine Webber.  Morgan Stanley.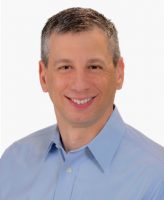 Ken Chanin, Sr. Sft. Eng.
US Air Force officer.  Developed new applications and procedures for tactical operations and testing.  Winner Harold Brown Award for scientific research.  Awarded Bronze Star.  Built blockchain proof-of-concept.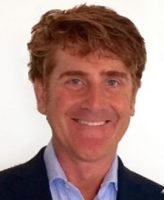 Over 20 years' experience in international finance.  Former Managing Director in Global Markets at JP Morgan and Banque Paribas.  Strategic consulting for fortune 100's and startups.  Currently sits on numerous corporate and advisory boards.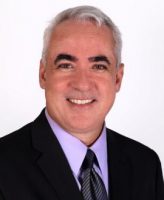 President, Identity and Payments Association (IDPay), for digital & mobile payments, remittances and identities.  Principal Zebryx Consulting. Former Director, Identities and Payments at Agilex Technologies, identity data and new payment systems.  Former Senior Assoc.  Booz Allan, virtual identity and anonymous payments practice.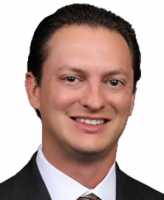 Dr. Stephen McKeon, Director
Finance professor at University of Oregon. Former Co-founder of software start-ups.  Former CFO/COO of a high production winery in Napa Valley.  Published in top finance journals, the Wall Street Journal, Financial Times, and NY Times.