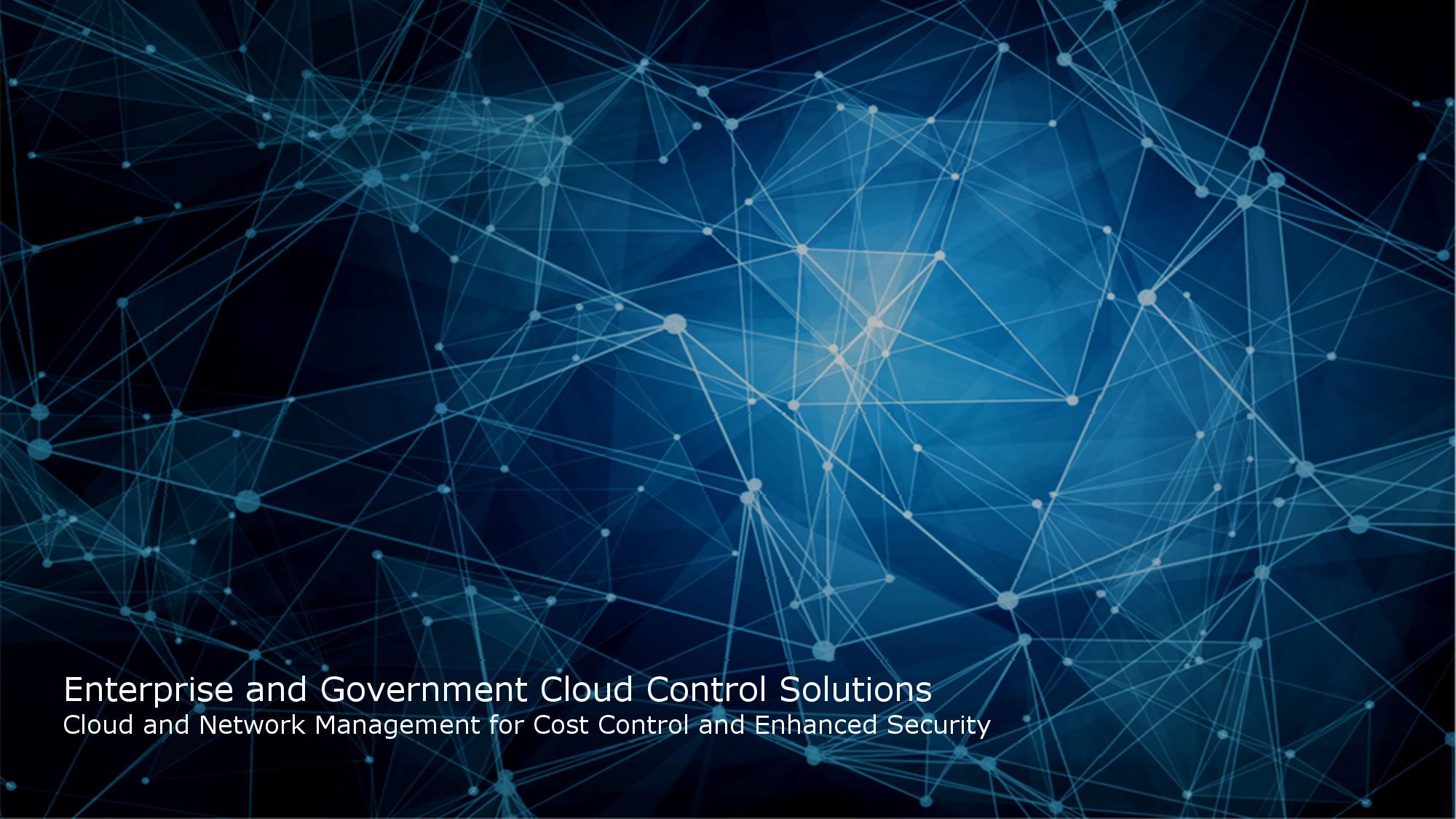 Stratus' Cloud Management Platform will enable you to finally get control of your cloud services and lower your cloud costs.  The dirty secret of cloud providers is that once they have landed you as a client, you are captive.  You see your server costs skyrocket at an exponential rate.  It is impossible for you to predict your provider costs, and you are stuck with no cost controls.
Reduce Your Cloud Costs
Stratus Cloud Management Platform puts you in the driver's seat and enables you to take back control.  Using our platform, you can significantly reduce your cloud costs in your first year by up to 30%.  It sounds like magic, but it is not.  It is Stratus' new, patented technology.  We believe that your cloud servers shouldn't be available unless and until they are needed.
Every cloud user of any size uses multiple servers, but they are available 24/7 and are generating costs when they don't need to be.  Our platform enables you to shut down servers when they are not needed.  They aren't just shut down; they don't actually exist.  When an application is needed, we create that server on the fly and instantiate it with your needed application, for that specific transaction, with no added latency.  When users are done with the application, the server is destroyed.  This enables you to minimize server time and substantially reduce cost.  Plus, there are incredible security bonuses as a natural byproduct.
Finally Take Control
Your company will be provided with a dashboard and control panel, through a partner MSP, with which you can set your operating parameters and monitor your cloud server usage and costs in real time.
Stratus creates a private cloud within a cloud, a secure private network that provides multiple layers of privacy, anonymity, obfuscation, cutting edge security and cost containment. The Stratus platform and applications are designed to work with any OS, cloud management software and existing cybersecurity software without any changes to firewalls or security policies.
Stratus is the first company to bring a virtualized zero-trust platform to the cloud for cost containment, privacy, security, data protection and comprehensive cloud management that radically improves cybersecurity while reducing the cost of using commercial cloud companies.  It's a value proposition that reflects current market demands but does not exist in the commercial market today.